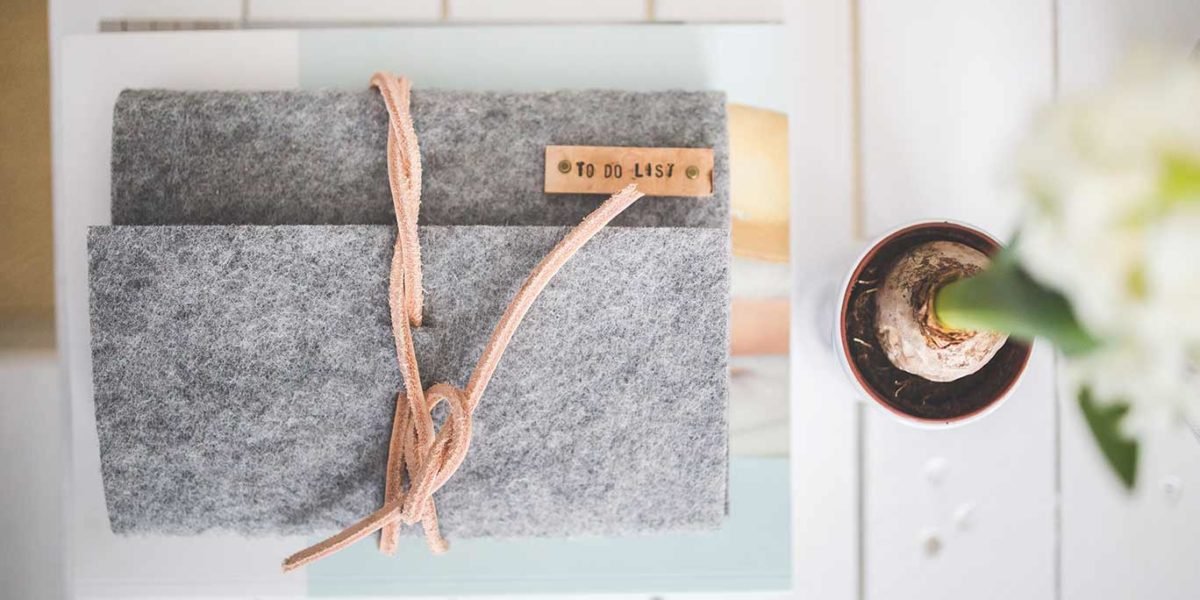 Vancouver Best Alternative Entertainment for Wedding Reception
Alternative Entertainment Ideas
Planning a wedding is no walk in the park. It takes long hours to brainstorm and organize, and often what happens is that you forget some details in between. To eliminate all the extra steps, we have created a list of alternative entertainment ideas for your wedding reception.
Dig Back to Your Cultural Roots:
There are many ways you can keep your guests entertained throughout the wedding. Let's start off with the center stage. Live Performers are one of the best ways to keep your guests happy and amused throughout the evening. Performers can range from dancers, acrobatics, fire shooters, musicians, and even the classic Hawaiian girls. At this particular wedding, the client represented their cultural background by having traditional dragon dancers perform. Guests love experiencing those special moments and learning about the wedding traditions of different cultures. The dancers not only put on a great show, but they were highly interactive with the guests as well. A lot of the time you can even ask the performers to pull some of the audience up to dance with them.
Recommended Vendor: Bak Mei Vancouver Lion Dance
Photo Booth:
Another trendy alternative entertainment idea is to have a photo booth. This is the best way to get the guests mingling, and a great way for them to take home a memory. Use a hashtag throughout your wedding and, encourage guests to use that when uploading photos onto social media. Sometimes a photographer can make the guests slightly uncomfortable. So, having the luxury of a photo booth, the guests can go use the booth throughout the night, and not feel pressured to smile and pose for the photographer. And rest assured, they are extremely affordable, and it's a great bang for your buck. The great thing is that photo booth photos are so versatile. You can use those photographs to create a guest book, so they can write you a special message, you can scrapbook the photo, make personalized thank you cards, frame them, or pull out your craft box and make book markers out of them! The possibilities are endless with these things.
Recommended Vendor: Vancity Photo Booth Company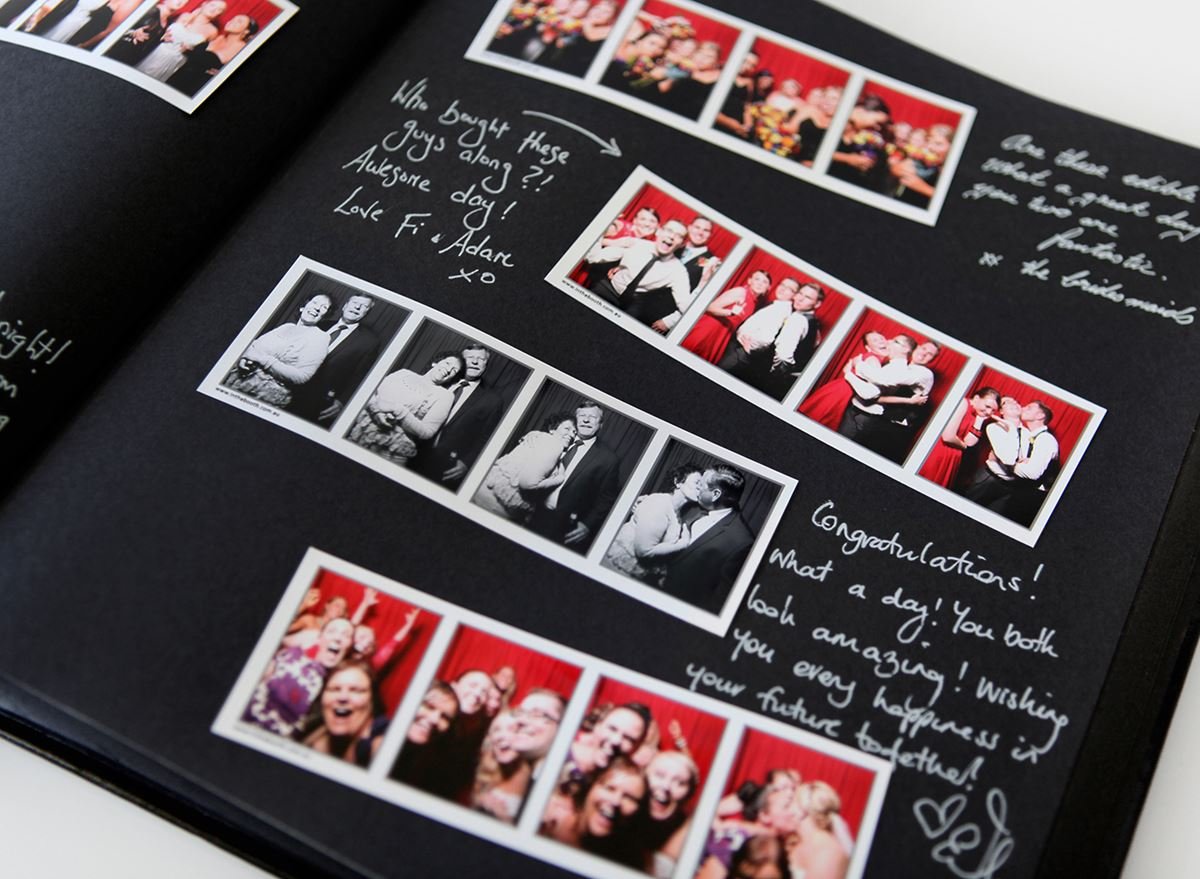 Using Food Trucks as Entertainment:
My grandmother always used to say, the way to someone's heart is through their stomach. And boy was she right! Food can be used as a great way to bring people together. What's better than having a food truck show up outside the venue when you're craving a late night dessert, or some comfort food after you've had a few drinks? It's not only interactive for the guests, but it's a great way to keep the party going!
Recommended Vendor: Le Tigre Truck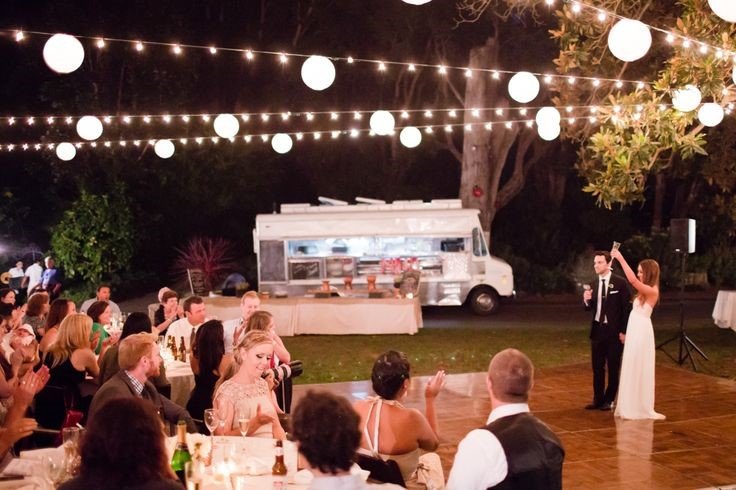 Dessert Bars:
Who doesn't love sweets? The perfect way to stretch out your dollar is to create a DIY dessert table. Weather that be a donuts wall, ice cream Sunday bar, or even a dessert buffet, it will defiantly be a popular station. Adding a self serve sweet station is a great way to add alternative entertainment and stretch out your budget, especially if you have a large guest list, and don't want to spend a fortune on a 3-tier wedding cake (that most people don't get a piece of anyways). If you are doing a treat station, it can double up as a party favor as well.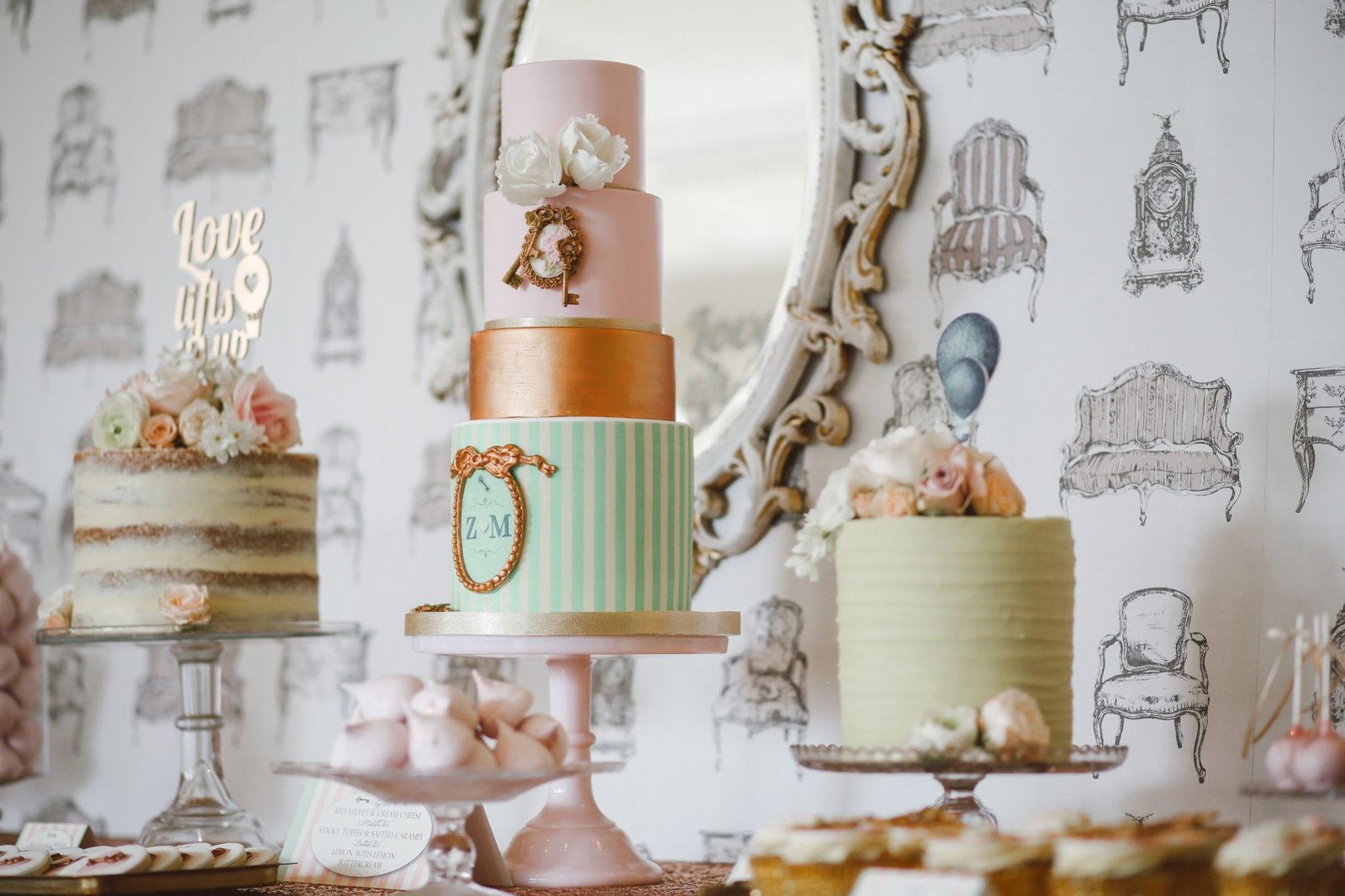 Make a Costco run and stock up on cookies, cakes, and even some chocolate covered nuts. Add some fun candy bags and some scoops, and you are all set. On a side note: the easiest way to make the table look full is to add different dimensions of height. Use cake stands for the pies and cakes and, use jars and bowls for things like candy and cookies. It will be a decorative touch to your wedding and, will be a crowd-pleaser for sure! Don't worry you can thank us later.
Recommended Vendor: Outpost Mini Donut Company
Caricature Artist:
Adding a caricature artist to your wedding reception is a great way to offer your guests something funny to watch and be a part of. You can have the artist sitting on the side of the stage where the guests can watch them draw in minutes. Every guest will take home something personable, and unique to them. Each caricature will guaranteed bring a smile and will keep them entertained throughout the night. You won't have to worry about all the guest not getting a turn. Guests are often left in owe at the speed of the sketchers. Once they are done with the drawing, they can hang it up for everyone to see, and at the end of the event they can take home the drawing.
Recommended Vendor: Cory Catures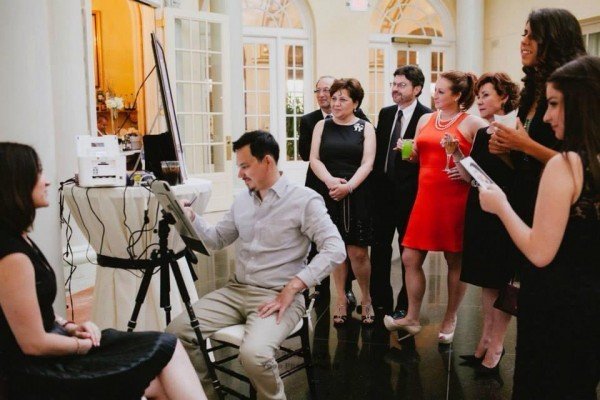 Mixologist
Having a mixologist can seem like a simple idea, but it really spices up your bar. Think about it, most people like to hangout by the bar and mingle. Why not add an a special touch to your drink menu. There are so many local vendors such as Muddle and Wilde, that do mixology at weddings. You can even have a special drink named after you and your groom. You will be surprised at how many guests will be mixing and sipping on each others' creations!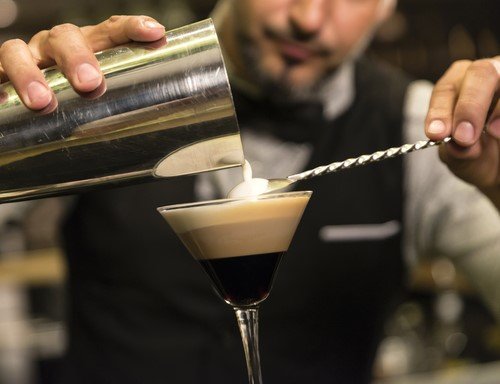 Many of you probably don't know this, but you can enable a feature on your photo booth to create a lice slideshow. Bring the entertainment of the photo booth across the room, and have the whole crowd take part in the laughter. There are so many funny props you can play around with, and of course not to forget creative minds. You will be surprised at how people use the props. Not only is it a free feature, but can also be something playing on the screens in the background.
Recommended Vendor: Vancity Photo Booth Company