How to use Selfie Photo Booth for the Brand Activation
Selfie Booths for a Brand Activation?
Brand activation is an essential component of any successful business. Whether it's a trade show, corporate event, convention, or anything in between, photo activation's are a great way to liven up the atmosphere. Instead of just sticking to the old power point presentations, and free stuff, why not change it up and give your consumers something they will genuinely enjoy and will remember?
Thanks to interactive photo booth selfie station, clients and guests will enjoy immersive entertainment while feeling like they're connected to the product and learn about your brand. There are many ways you can personalize the activation's. Something so as simple as a photo booth can keep your attendees genuinely intrigued instead of bored and dozing off.
Customized Print Layout:
A selfie photo booth has many features in it that will enhance consumer experience. Let's look at some features that will leave you in awe. You can use customized digital props and filters as a free feature that comes with photobooth rental. Not only do the attendees get to choose their digital props, but they choose filters and texts to add to the photo.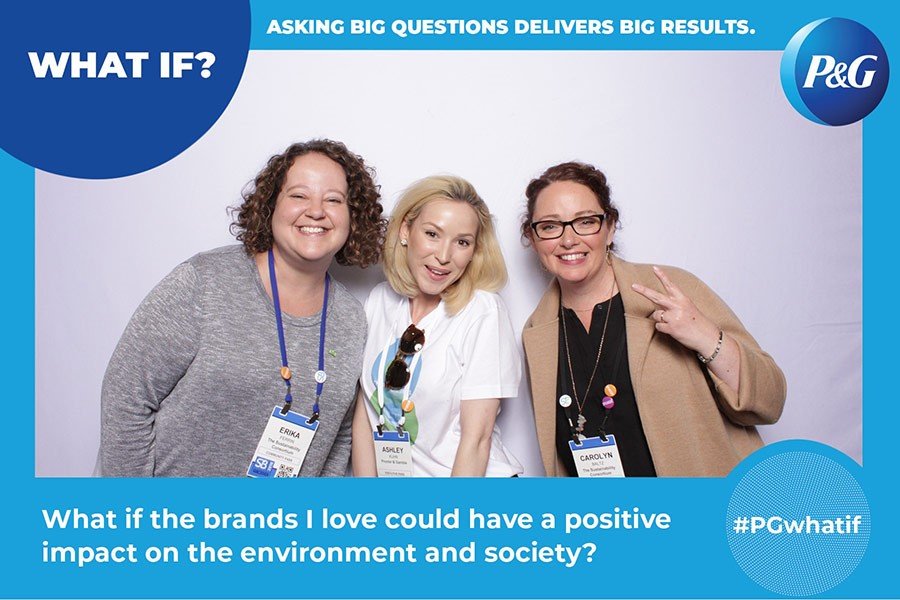 They will find themselves laughing and interacting with the booth. You can brand the photo template by adding your company logo on it. You can think of it as free marketing, but when the consumers will upload their pictures on social media, everyone will see your companies logo on it. Boosting not only traffic to your site, but also increasing brand awareness.
GIFs:
Attendees can choose from still shots or GIFs to personalize their photo's. It all adds to the excitement and experience of the selfie booth. GIFs are the new thing, so having them included in your photo activation only makes sense. It's usually as simple as a click of a button to add GIFs to the selfie booth. And just like that, within seconds the attendees will upload it to their social media and promote your brand for free! Another fun way to do brand activation
Custom Start Up Screens:
Another great feature that can add another level of branding to your photo activation is to personalize the start screen. Use your company logo to act as the start screen. Not only is it a great visual for the booth users, but its also your photos will be the center of attention with less distractions from other things.
Setup Convenience:
A lot of people may think that setting up a selfie booth can be intimidating. I don't blame them. Having the thought of getting tangled in wired and the nuts and bolts of it can be scary. The great thing is that it really isn't. It only takes a quick ten minutes to setup, and there is no way you can miss a step. You will get a written guide and video guide provided to you before the event, so you can completely understand how to set it up. It's so simple, and is broken down step by step, that most people don't even need to use both setup guides. It only has a few parts to put together and will be set up ready to use within minutes. The next question you may have is what if something happens to the photo booth while using it? How will you be able to fix it? No need to fret, we have a 24/7 around the clock technical support team which will do all the work for you to fix the problem. And just like that, we will get the event running smoothly again in no time.
Logistics:
Now that we have all the nitty gritty covered, you are probably wondering how you can get your hands on a photo booth? It's very simple and all just a click away. Everything is done online, so there is no confusion and its all written for you crystal clear. We will deliver the booth to your door step anywhere within Canada. All you must do it ship it back out, and that's it. We pay for the delivery and return of the booth. There are no hidden fees. Get it on your door step and ship it back from your door step. It's that easy.
To conclude, there are many ways to brighten up you consumer experience at your next event weather it be trade show, corporate event, convention, or anything else you plan to host. To build your brand and create brand awareness in ways that is not done before is easy with the use of a photo booth. They are versatile, brand-able, are multi leveled in marketing, and are user friendly. So why wait and go back and forth thinking of ways to make your event a hit? Just rent a photobooth, trust me you will be surprised!